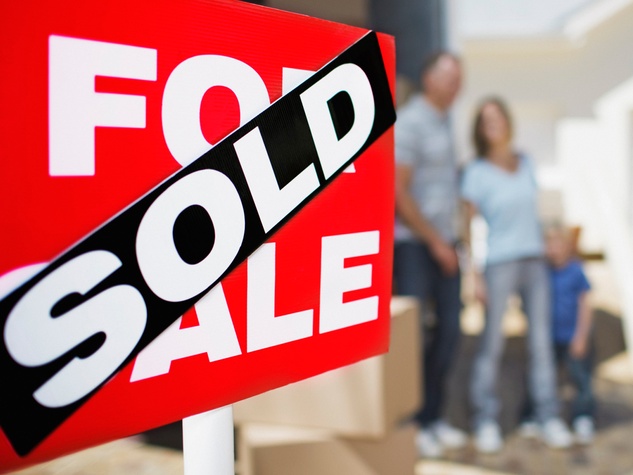 Choosing to sell your house can be a big decision. And, you want to make sure that once you make that decision, you are making all the right moves to ensure you receive the most money possible. Here are three strategies to help you earn top dollar on the sale of your property:

1. Tend to repairs. Easy and inexpensive repairs not only add to your home's value, they also create the impression of a well-maintained home, which is an attractive prospect for buyers.

2. Embrace staging techniques. Buyers want to be able to imagine themselves in your home, so safely store the family portraits and clear the pile of shoes by the front door.

3. Don't go it alone. According to the National Association of REALTORS

®

, agent-assisted homes recently sold for an average of 20% more money than for-sale-by-owner home sales. For-sale-by-owner homes also accounted for only 8 percent of home sales overall.

When you're ready to buy, sell or invest in real estate, you need trusted local experts. Call us today to arrange a personalized consultation.